NEWS & INFORMATION
Privacy Policy
01/07/2020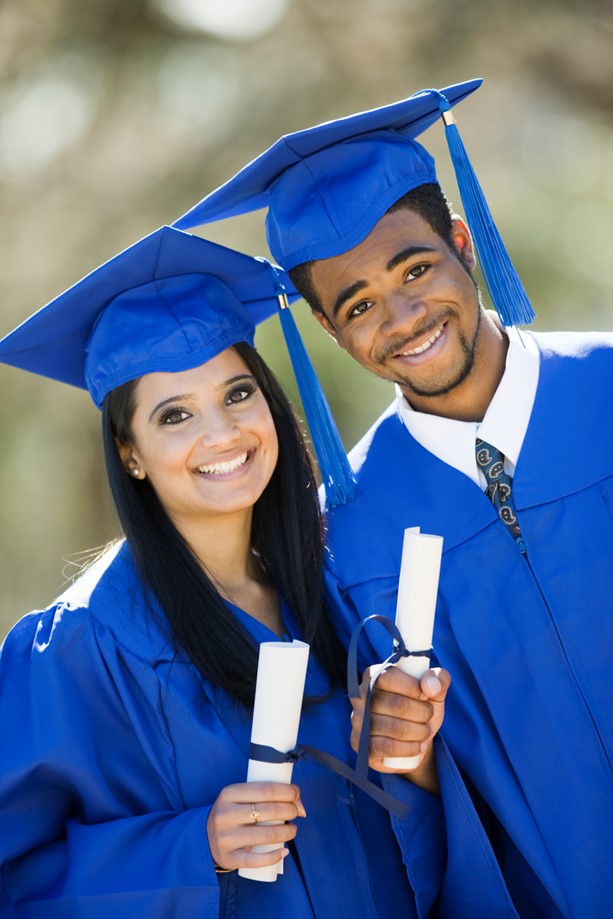 The College aims to work completely within accepted and expected rules and regulations relating to the receipt, storage, use and processing of personal data, in particular the General Data Protection Regulation (EU) 2016/679 (GDPR).
The College does not and will not share or transfer any data held about any Members (past, present or future) or other people (including staff) for whom details are held, with third parties, unless:
(i) the specific written agreement or consent of the Member or person/body is given, and
(ii) there is a legal, moral or ethical requirement to do so.
Click the 'learn more' link for details of the full Policy.
Learn more »
Share this: