NEWS & INFORMATION
The Department for International Development and CIC
01/01/2016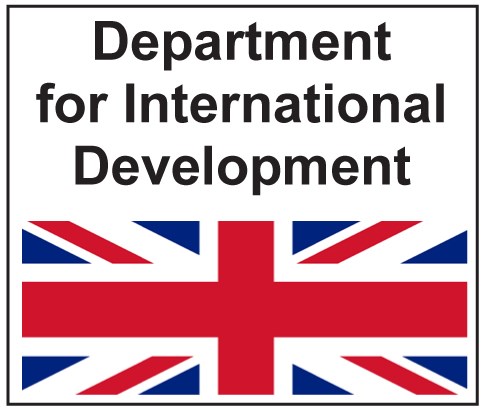 Cambridge International College is a listed supplier and authorised provider of study and educational courses for the British Government's Department for International Development (DFID). 
The DFID is the Department which leads UK government work to end poverty by creating jobs, unlocking the potential of women and helping to save lives during humanitarian emergencies worldwide.   Anyone who works for the Department for International Development or other similar British organisations can apply to have their Cambridge International College Fees paid by the Department for International Development (for example, the DFID paid the Fees for Mr Jacob Sambo of the DFID Zambia Logistics Team to study CIC's Materials & Logistics Administration Baccalaureate Programme).
Cambridge International College is pleased to continue a policy of allowing anyone who works for a registered charity, aid agency, the United Nations, the WFP or DFID, a 10% reduction from stated CIC Fees; simply send your Registration Form and Fee payment details to CIC with proof of your employment by the DFID, UN or charitable institution - or ask for a ProForma invoice.  
"Study, Training and Education are the best tools for a successful career and a better world."
Share this: