AFFILIATES
Zimbabwe
01/01/2016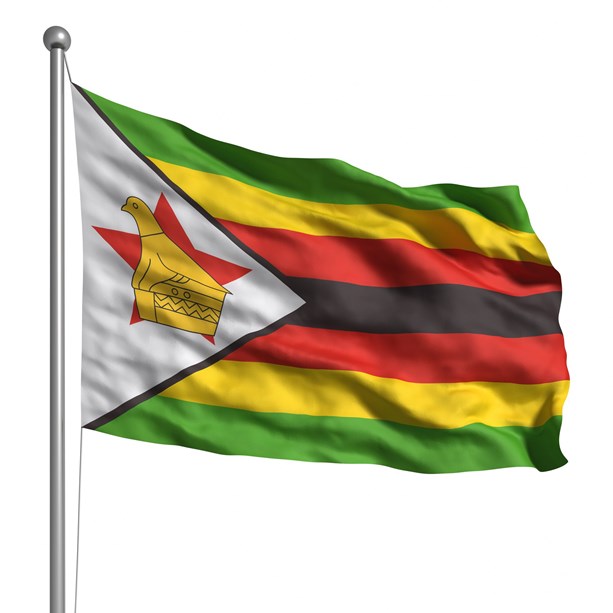 Cambridge International College has been providing professional study, training and education to men and women in Zimbabwe - and worldwide - for generations.
Men and women in Zimbabwe are able to study with Cambridge International College (CIC) by professional distance-learning, and additionally Cambridge International College has an Affiliate organization in Harare, Zimbabwe.  Applicants, potential Members/students and current CIC Members and Graduates in Zimbabwe (and neighbouring countries) are welcome to contact the CIC Affiliate in Zimbabwe for assistance, information and advice if needed.
Some of the services which CIC's Affiliate in Zimbabwe - Career Development Centre - can provide include:
giving assistance and advice about enrolling onto CIC courses;
preparing registration documents, the payment of course fees, and sending them to CIC in Britain;
assistance in preparing for and sitting Examinations;
helping Members receive Diplomas and Awards, Transcripts, Recommendation Letters, etc.
Information and help on all of the above matters is also available directly from Cambridge International College's Headquarters in Britain as well, by email, post and telephone - and on this website.
Contact details for Career Development Centre are:
Gilbert Quevauvilliers
Career Development Centre Ltd
609 Robinson
House 51 Kwame Nkrumah Avenue
Harare
Zimbabwe                                                                                                                                                        
Email: cpmzim@gmail.com
Tel: 00 263 771 512 910
Career Development Centre Ltd can also advise old CPM (College of Professional Management) diplomates on how to "upgrade" their old CPM Diplomas to CIC Diplomas.
We look forward to enrolling you or re-enrolling you with CIC, and to your career success.
Share this: