AFFILIATES
United Arab Emirates - Dubai
29/09/2022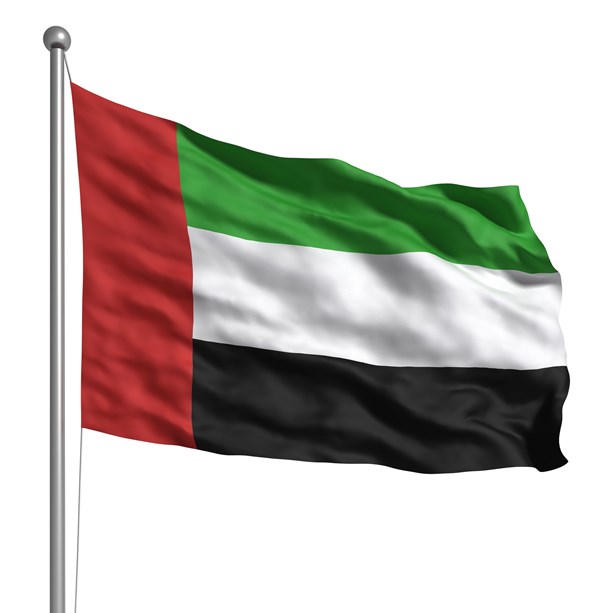 Cambridge International College and the United Arab Emirates - Dubai
Cambridge International College has been providing professional study, training and education to men and women worldwide, including to the United Arab Emirates, for decades.
Men and women from the UAE, and men and women who are living or working in the UAE, are able to study with CIC by distance-learning; and additionally Cambridge International College has Affiliate organizations in Dubai, Abu Dhabi and Sharjah.  Applicants, potential Members/students and current CIC Members and Graduates in those and other Emirates are welcome to ask for details of these Affiliates, which will be able to provide assistance, information and advice if needed.
Some of the services which the Affiliate organizations can provide include:
help in preparing enrolment/registration documents and fees, and sending them to CIC in Britain;
providing study assistance - including in Arabic language - and organising study plans, lectures, tutorials and other help for enrolled CIC Members;
arranging or conducting Examination/Assessment invigilation;
forwarding CIC Awards, Transcripts, Success Letters and other documents to successful CIC Members and Graduates;
assisting, if requested, in providing attestation and stamping services.
Information and help on all of the above matters is also available directly from Cambridge International College's Headquarters in Britain as well, by email, post and telephone - and on this website.
Contact details for one of Cambridge International College's Affiliates in the UAE - Dubai - are:
Zulfikar Ahmed, Director, and Nazeem Ahamed, Coordinator
Safi Training Center (STC)
Dubai
United Arab Emirates
t: 050-8501454 (Nazeem Z Ahamed) and 050 9281646 
email:- sky_linecom@yahoo.com
Safi Training Center has been an Affiliate of Cambridge International College since 2008.
We look forward to enrolling you or re-enrolling you with CIC, and to your career success.
Share this: