AFFILIATES
Total Quality Training Institute (TQTI) - OMan
20/04/2022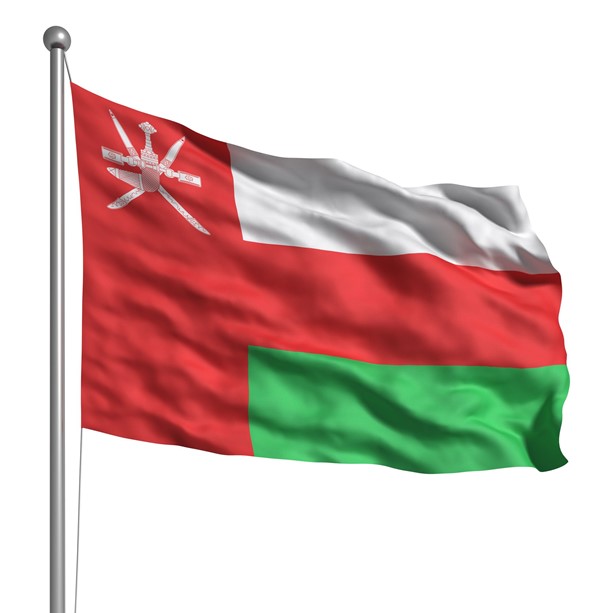 Total Quality Training Institute is an Affiliate of Cambridge International College in Oman.  Applicants, potential Members/students and current CIC Members and Graduates in Oman and nearby regions are welcome to contact Total Quality Training Institute (TQTI) for assistance, information and advice on enrolling with Cambridge International College.
Total Quality Training Institute can provide advice and many helpful services including:
helping applicants register with CIC, preparing registration documents and fees, and delivering payments, forms and other items to CIC's headquarters in Britain;
receiving CIC Study Materials and distributing them to enrolled CIC Members;
providing study assistance and lecturer support for enrolled CIC Members;
conducting Examination Supervision/Invigilation;
delivering CIC Transcripts and Awards and Results to successful CIC Members and Graduates.
The contact details for Total Quality Training Institute (TQTI) are:
Dr. Samir Abdullah Issa Al Bahrani (General Manager)
Tel: +968 24480914 | GSM: +968 98086430 | Email: info@tqtoman.com
and
Mohamady Hussein (BD & Training Manager)
Tel: +968 24480914 | GSM: +968 91017895 | Email: mohamady@tqtoman.com
Address: Al Khuwair 42, Al Maha Street, Opposite to Muscat Dunes Hotel, First Floor, Office #13
P O Box 796, PC 115, Madinat Sultan Qaboos, Muscat, Sultanate of Oman
We look forward to enrolling you or re-enrolling you with CIC, and to your career success.
Share this: