AFFILIATES
Mozambique
01/10/2017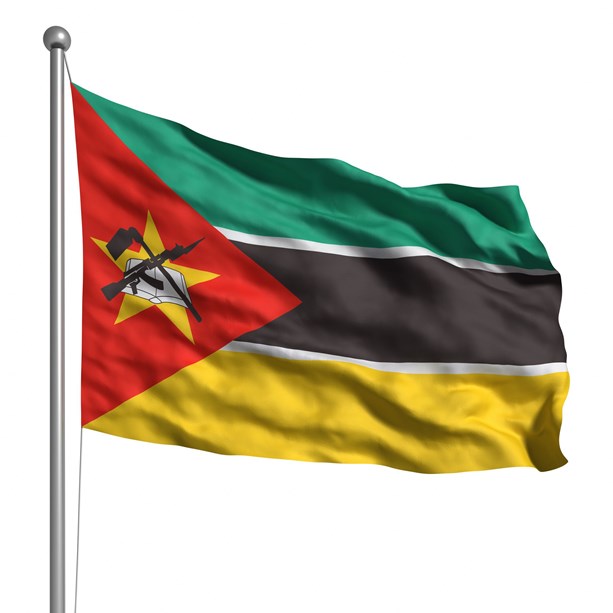 Cambridge International College in Mozambique
Cambridge International College has been providing professional study, education and training worldwide, including to men and women in Mozambique, for very many years.
Additionally, Nampula Training Centre has been an Affiliate of Cambridge International College in Mozambique for several years.
Applicants, potential Members/students and current CIC Members and Graduates in Mozambique are welcome to contact Nampula Training Centre for assistance, information and advice on enrolling with Cambridge International College.
Nampula Training Centre (CIC Affiliate Reference: AF1122) can provide advice and many helpful services including:
helping CIC applicants register with CIC, prepare registration documents and fees, and deliver payments, forms and other items to CIC's headquarters in Britain;
receiving CIC Study Materials and distributing them to enrolled CIC Members;
providing study assistance and lecturer support for enrolled CIC Members;
conducting Examination Supervision/Invigilation;
delivering CIC Transcripts and Awards and Results to successful CIC Members and Graduates
The contact details for Nampula Training Centre are:
Nampula Training Centre
P.O.Box No. 412
Bairro de Muahivire Expansao
Unidadde Comunal de Mutotopi
Nampula
Mozambique
Tel: +258 84 4709009 and + 258 82 4950590
Email: nampulatrainingcentre@gmail.com
Note, any applicants may of course enrol directly with CIC in Britain by sending a completed Enrolment Form and a Fee payment to CIC in Britain, through the CIC website or as directed in CIC Enrolment/Registration Forms.

We look forward to enrolling you or re-enrolling you with CIC, and to your career success.
Share this: