AFFILIATES
Manix Training Institute - PNG
09/03/2021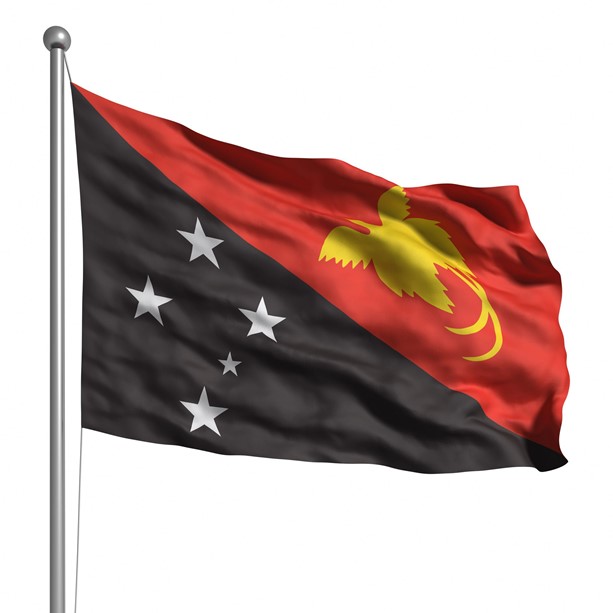 Cambridge International College has been providing professional study, training and education to men and women in Papua New Guinea - and worldwide - for generations.
Men and women in Papua New Guinea are able to study with Cambridge International College (CIC) by professional distance-learning, and additionally to enrol through Manix Training Institute, which is a respected and efficient Associate of Cambridge International College in Papua New Guinea.  Applicants, potential Members/students and current CIC Members and Graduates in Papua New Guinea (and neighbouring countries) are welcome to contact the Manix Training Institute for assistance, information and advice if needed.
Some of the services which Manix Training Institute can provide include:
giving assistance and advice about enrolling onto CIC courses;
preparing registration documents, the payment of course fees, and sending them to CIC in Britain;
assistance in preparing for and sitting Examinations;
helping Members receive Study Materials from CIC, as well as Diplomas and Awards, Transcripts, Recommendation Letters, etc.
Information and help on all of the above matters is also available directly from Cambridge International College's Headquarters in Britain as well, by email, post and telephone - and on this website.
Contact details for Manix Training Institute are:
Wai Peke
Manix Training Institute
Okari Bus Stop
Section 264 , Allotment 26
LAE, Morobe Province 411
Papua New Guinea
tel: + 675 70176602/793909125
email:  wai1peke@gmail.com
We look forward to enrolling you or re-enrolling you with CIC, and to your career success.
Share this: