AFFILIATES
Lao - Kiettisack International School
20/01/2021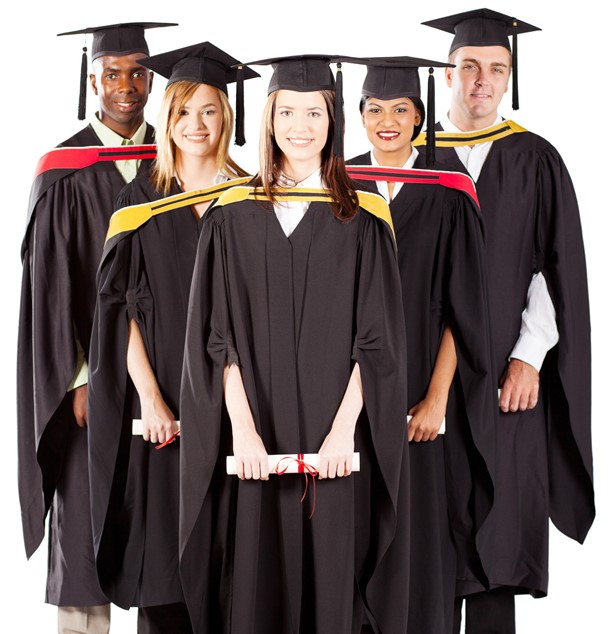 Kiettisack International School is an Affiliate of Cambridge International College in Lao.  Applicants, potential Members/students and current CIC Members and Graduates in Lao and nearby regions are welcome to contact Kiettisack International School for assistance, information and advice on enrolling for Cambridge International College programs.
Kiettisack International School can provide advice and many helpful services including:
helping applicants register with CIC, prepare registration documents and fees, and deliver payments, forms and other items to CIC's headquarters in Britain;
receiving CIC Study Materials and distributing them to enrolled CIC Members;
providing study assistance and lecturer support for enrolled CIC Members;
conducting Examination Supervision/Invigilation;
delivering CIC Transcripts and Awards and Results to successful CIC Members and Graduates.
providing additional courses and seminars which are approved and certificated by Cambridge International College, including:-
- Diploma in Education and Financing
- Diploma in Teacher Management
- Diploma in Education Sector Monitoring and Evaluation
The contact details for Kiettisack International School are:
Dr. Chansanga Valakone, Director
Kiettisack International School
Lao-Thai Friendship Road
Sokpaluang Village, Sisattanak District
Vientiane Capital
Lao PDR
telephone: +865 20 95153166
email: chansanga@kiettisackinternational.com  and  dr.chansanga@kis-cic.com
We look forward to enrolling you or re-enrolling you with CIC, and to your career success.
Share this: