AFFILIATES
Kenya
01/03/2023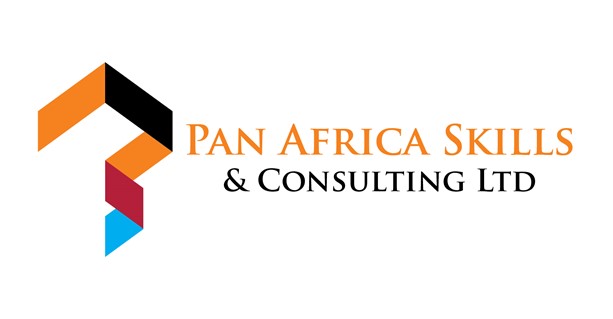 Cambridge International College has been providing professional study, training and education to men and women in Kenya - and worldwide - for many generations. Men and women in Kenya are able to study with Cambridge International College (CIC) by professional distance-learning, and through classroom/lecture systems at approved training centres across Kenya. 
Additionally, Cambridge International College has Pan Africa Skills and Consulting Ltd as an Exclusive Affiliate organization in Kenya with offices in Nairobi and Kisumu.  Applicants, potential Members/students and current CIC Members and Graduates in Kenya (and neighbouring countries) are welcome to contact the CIC Affiliate in Kenya for assistance, information and advice.
Some of the services which CIC's Affiliate in Kenya – Pan Africa Skills & Consulting Ltd - can provide include:
For applicants/candidates and Members:
giving assistance and advice about enrolling onto CIC courses
receiving and distributing CIC Study & Training Materials to CIC Members (enrolled students)
preparing registration documents, the payment of course fees, and sending them to CIC in Britain
assistance in preparing for and sitting CIC Examinations
helping Members receive Diplomas and Awards, Transcripts, Recommendation Letters, etc.
For potential partners/associates and institutions:
setting-up training and examination centres at reputable training and professional institutions
initiating collaboration agreements with institutions wishing to offer CIC qualifications
giving assistance and advice about enrolling applicants on to CIC courses
receiving CIC Study & Training Materials from CIC for enrolled CIC Members (students) and forwarding them to approved centres
assistance on arranging CIC Examinations
Contact details for Pan Africa Skills & Consulting Ltd are:
Pan Africa Skills & Consulting Ltd
Brunei House, 3rd Floor,
Witu Road off Lusaka Road
P.O. Box 16481-00100
Nairobi,
Kenya
Tel: + 254 20 6530112 / 2349816
Mobile: 254 (0) 718 006 797 / (0) 0737 512 793
Email: info@panafricaskills.co.ke  and  panafricaskills@gmail.com
Share this: