AFFILIATES
Israel Business Education College (IBEC) - Israel
05/09/2022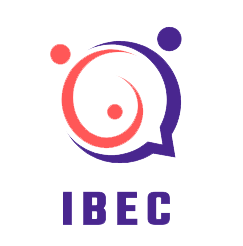 Cambridge International College has been providing professional study, training and education to men and women worldwide for many generations. Men and women in Israel are able to study with Cambridge International College (CIC) by professional distance-learning, and may also enrol through Israel Business Education College (IBEC), which is an Affiliate of Cambridge International College in Israel. Applicants, potential Members/students and current CIC Members and Graduates in Israel are welcome to contact IBEC for assistance, information and advice.
Some of the services which CIC's Affiliate in Israel – Israel Business Education College (IBEC) - can provide include:
For applicants/candidates and Members:
giving assistance and advice about enrolling onto CIC courses
preparing registration documents, the payment of course fees, and sending them to CIC in Britain
receiving and distributing CIC Study & Training Materials to CIC Members (enrolled students)
additional tuition or guidance if needed (in addition to Member's study of the Program study materials provided by CIC as part of the fee)
assistance in preparing for and sitting CIC Examinations
helping Members receive Diplomas and Awards, Transcripts, Recommendation Letters, etc.
Contact details for Israel Business Education College (IBEC) are:
Dina Feller
Israel Business Education College (IBEC)
Bareket St. 97
Shaarey-Tikva
Israel
4481000
Tel: +972 54 2381140
email: dina@smart-profi.co.il
Share this: