AFFILIATES
HEAF Professional College
15/08/2023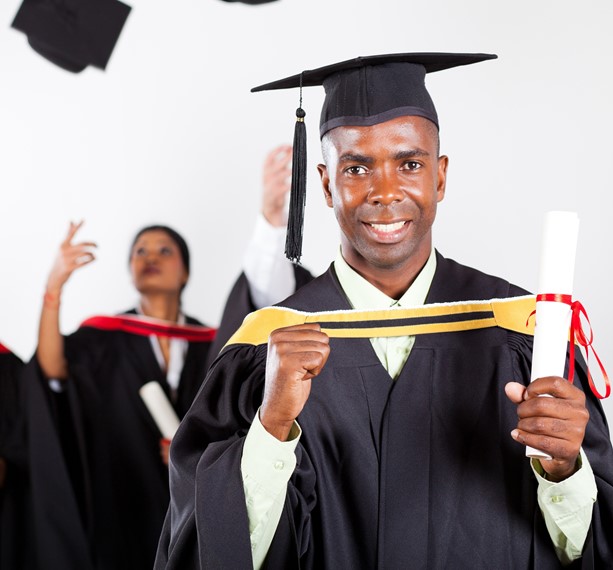 Cambridge International College, an accredited international British College, has been providing professional study, training and education to men and women worldwide, including to Ghana, for decades.
Men and women from in Ghana who are aiming to improve their knowledge, ability, qualifications and career prospects, can seek assistance, information and advice from HEAF Professional College about enrolling fr and studying CIC courses.
Some of the services which can be provided include:
help in preparing enrolment/registration documents and fees, and sending them to CIC in Britain;
providing study assistance and organising study plans, lectures, tutorials and other help for enrolled CIC Members;
assistance in arranging Examination sittings;
forwarding CIC Awards, Transcripts, Success Letters and other documents to successful CIC Members and Graduates.
(All of the above are also available directly from Cambridge International College's Headquarters in Britain as well, by email, post and telephone - and on this website.)
Contact details for HEAF Professional College are:
Jennifer Akude (Director of Academics)
HEAF Professional College
P O Box CE 11647
Tema
Ghana
Email: heafghana@gmail.com
Telephone: + 233 243 917983
HEAF Professional College (formerly Liberty College) has been an Associate of CIC since 2011.
Also:
Cambridge International College is a private, accredited distance-learning College which was founded in 1935, and is legally incorporated and registered in Jersey, Britain. The Government of Jersey, Britain, has officially confirmed in writing to GTEC that Cambridge International College:
- is permitted to offer and grant diplomas and certificates;
- acts and operates lawfully within the bounds of Jersey's domestic legislation;
- is confirmed and acknowledged as being Accredited and meeting quality standards;
- has 'Recognised' status and may offer programs and provide awards worldwide (including in Ghana).
Share this: