NEWS & INFORMATION
BAB - UKAS
17/07/2020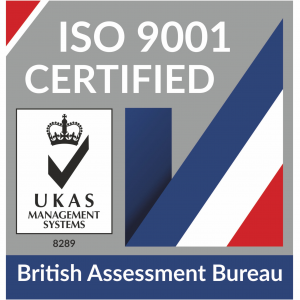 Cambridge International College is an approved and accredited British College, authorised to offer its quality-assured Programs internationally.
Cambridge International College is certified as meeting international Quality Management Systems by the British Assessment Bureau which is accredited by UKAS - the United Kingdom Accreditation Service - which is the sole national accreditation body for the United Kingdom recognised by the UK government for the provision of accreditation of certification and inspection bodies in accordance with internationally recognised standards.  
The scope of Cambridge International College's certification is: 
"The provision of professional and international Study, Training and Educational Programs inclusive of Study Materials, College Administration, Examinations and Assignments, Assessments and Awards delivered across the Globe."
To verify Cambridge International College's certification and scope of accreditation, you may visit the British Assessment Bureau website of https://clients.britishassessment.com/verify.asp and type in Cambridge International College's accreditation reference of: 226302.
Share this: