NEWS & INFORMATION
Summit Recruitment and Search - Recruitment in Africa
22/04/2021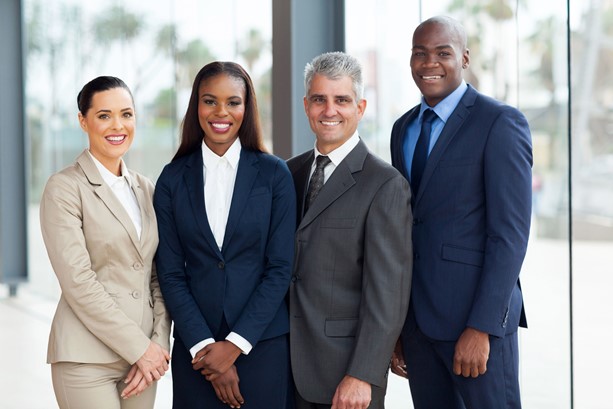 Summit Recruitment and Search 
Summit Recruitment & Search delivers world class Talent Sourcing, Executive Search and Recruitment services to organisations wishing to attract and retain outstanding individuals, across Africa. We have the local expertise and knowledge, assisted by our international portfolio of psychometric assessment tools, to ensure that the right individuals are sourced and become an asset to your organisation.
Our Consultants specialise in 21 business sectors across Africa and work on limited projects to ensure they find outstanding talent for your organization. With up-to-date knowledge on prevailing salaries, quality of different learning institutions and current market trends, we offer guidance to both our clients and candidates.
We transparently search or recruit for the best talent available in any given market and keep you informed every step of the way. So, if you ever find yourself looking to hire or you are looking for career growth, get in touch with us at hr@summitrecruitment-seach.com or visit our website at www.summitrecruitment-search.com to see what current roles are available across Africa.
Share this: