NEWS & INFORMATION
CIC & UA 'Double Award' degree Programmes
01/08/2018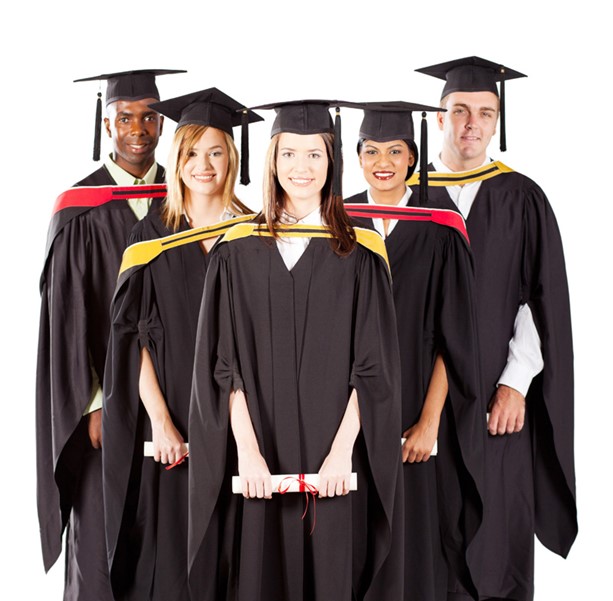 An exciting international 'Double Award' Programme offering high-quality study, awards and degrees (BBA, MBA, DBA/PhD).
This unique British-American opportunity enables you to undertake professional Programmes which result in TWO international awards from internationally accredited institutions: Cambridge International College of Britain, and University of America of the USA.
Three Double-Award Programmes are offered:
an EBA and BBA (Bachelor) degree Programme
an EMBA and MBA (Masters) degree Programme
an EDBA and DBA degree Programme.
Cambridge International College (CIC) is an accredited British College and University College; the University of America (UA) is an accredited American University.
On completion of a Double Award Programme you receive two awards - one from each accredited institution - to boost your recognition, respect, qualifications, career success, and opportunity for high-level employment and position.
Registration onto and administration of the Programmes is administered professionally and efficiently for you by CIC, with guidance and support provided.
Study is by flexible distance or open or home learning, with everything you need to complete a Programme provided in the Fees.
Cambridge International College and the University of America became Affiliated in 2011, and the Double Award Programme leading to a UA Doctorate degree Programme was newly available in August 2018.
A statement from Dr. Lawson of Cambridge International College (31 July 2018):
"Cambridge International College is an international accredited College which was founded in 1935, with a focus on providing high-quality, accessible career-oriented study, education and training around the world. The College offers professional studies from foundation and certificate level through to undergraduate and graduate degree level, and we are delighted to extend this with a Programme which results in graduation with a Doctorate (DBA or PhD) degree. Suitable eligible applicants may register for any of the 3 'Double Award' Programmes as appropriate, and/or may register just for the relevant CIC Programme now, and apply for the relevant equivalent UA degree as well in the future when circumstances and/or finances permit. We are pleased to make this opportunity flexible and open to all men and women who have ambitions to undertake professional Programmes of study, achieve high-level knowledge and skills, and gain international qualifications."
A statement from Dr. Shullam of the University of America (31 July 2018):
"The University of America is an international university with many accreditations and recognitions. The University received its California Government Charter to award degrees and is recognised by the US Department of Education. The University of America is listed in the UNESCO list of recognised universities and listed in the International Association of Universities Worldwide Database of Higher Education Institutions, Systems & Credentials list of recognised universities, and is an institutional university member of the UN in UNAI and UN Compact Institutions. The University is registered with the State of California's Bureau of Private Post Secondary Education (BPPE), the California Department of Education, and the Florida Department of Education / CIE. All University of America programs are programmatically accredited in the UK by ATHE/OFQUAL and EBMA/QAA at the NVQ levels of 4 to 8."
Furthermore, as stated by the University authorities: "The University of America is a chartered university accredited by the Ministry of Higher Education (MHE) and registered with the Higher Education Authority (HEA) under the Higher Education Act No. 4 of 2013, Part IV, Section 20(h) and Statutory Instrument No. 25 of 2016, to grant Bachelors, Masters, professional Doctorate and PhD degrees"
Share this: