NEWS & INFORMATION
British Assessment Bureau
10/07/2020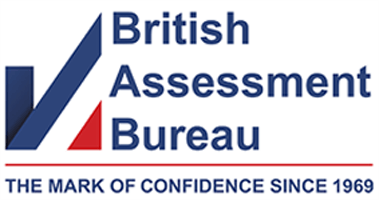 Cambridge International College is certificated by the British Assessment Bureau as having achieved the world recognised ISO-9001 Quality Management Systems standard.
British Assessment Bureau certification confirms CIC's technical and organisational competence to carry out the service described in CIC's 'scope of accreditation' - which is the provision of Study, Training and Education worldwide.
To verify Cambridge International College's certification and scope of accreditation, you may visit the British Assessment Bureau website of https://clients.britishassessment.com/verify.asp and type in Cambridge International College's accreditation reference of: 226302.
Share this: