AFFILIATES
Uganda - St.Judes University
01/05/2019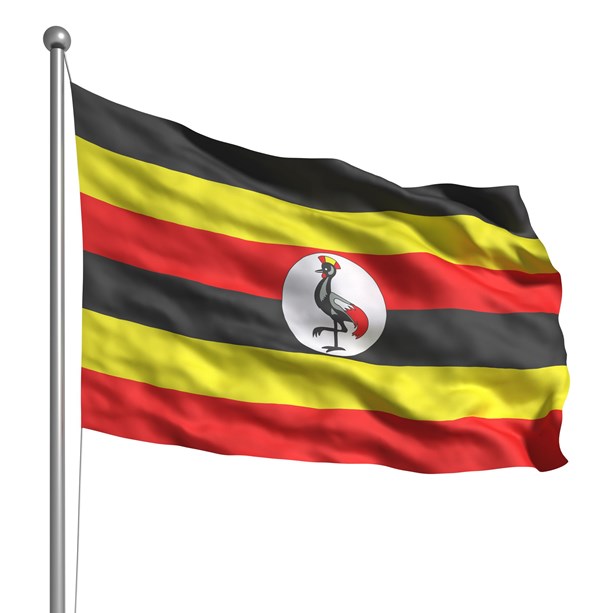 Applicants, potential Members, and current CIC Members and Graduates in Uganda are welcome to contact St. Jude's University for assistance, help, information and advice on enrolling for Cambridge International College Programs.
St. Jude's University, under the guidance of its Vice Chancellor, can provide advice and assistance including:
helping applicants register with CIC, and preparing and dispatch registration documents to CIC;
helping transfer fee payments to CIC's headquarters in Britain; 
receiving CIC Study Materials and distributing them to enrolled CIC Members;
providing study assistance and lecturer support for enrolled CIC Members; 
conducting (supervising / invigilating) CIC Examinations; 
delivering CIC Transcripts and Awards and Results to successful CIC Members and Graduates.
As soon as your Enrolment Form and Fee payment reach CIC in Jersey, Britain, you will be enrolled with CIC and can start your studies and set out on your path to career success.
The contact details for this CIC Affiliate in Uganda are:
Dr Leonard Lubega
Vice Chancellor
St. Jude's University
Nakabango, 11kms from Jinja Town
(on Kamuli Highway Road on Kyabazinga Close)
P O 5089
Jinja
Uganda
telephone: +256 779768503
email: stjudeuniversity@gmail.com
We look forward to enrolling you or re-enrolling you with CIC, and to your career success.
Share this: