AFFILIATES
Cameroon - LBC
01/11/2015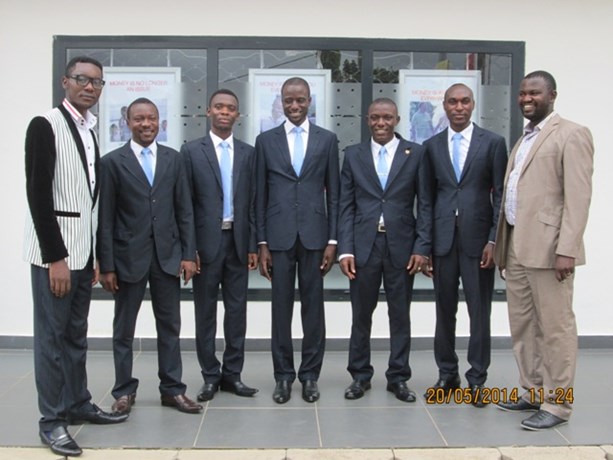 Cambridge International College has been providing professional Study & Training to men and women in Cameroon for many decades, and continues to do so by distance-learning and through Affiliate organizations.
One of CIC's Affiliates in Cameroon is Limbe Business College, based in the south-west region of Cameroon, and where most Members are studying CIC Diploma and Honours Group Diploma courses.
For information about enrolling for CIC studies and awards through Limbe Business College, you may contact:
Limbe Business College
Mile One
P O Box 241
Limbe
South West Region
Cameroon
email: limbebusinesscollege1@gmail.com
tel: +237 72140376
Pictured: Limbe Business College staff
We look forward to enrolling you or re-enrolling you with CIC, and to your career success.
Share this: