NEWS, AFFILIATES, COMPETITIONS
The Gambia - Easy Fee Transfer
11/05/2016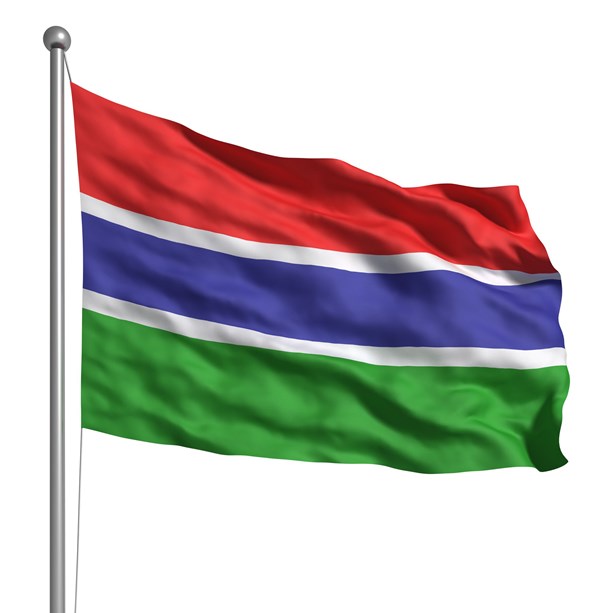 If you wish to transfer Fees from The Gambia to Cambridge International College in Britain, you may use any of the normal methods of making Fee payments, AND you may also make transfers through the following organization, located in Banjul:-
SAGNEX EXCHANGE BUREAU
36 KAIRABA AVENUE
BANJUL (NEAR Q CELL BUILDING)
telephone: 4399805/4399806/2675807
email: cashier@sagnex.com or info@sagnex.com
You can ask Sagnex Exchange Bureau to transfer the payment to the College's bank in Britain, as follows:
Account Name:  Services to Management (for Cambridge International College) Account Number: 32144670 with address: HSBC Bank plc, Jersey St Helier Branch, Britain Sort Code: 402534, SWIFT/BIC Code: MIDLGB22,  IBAN: GB35 MIDL 4025 3432 1446 70
Please scan and email a copy of the receipt issued to you by Sagnex Exchange Bureau - to the College.
Transfers are made quickly and safely, and Sagnex charge only a small handling or transfer amount.
Please note that the College can accept no liability for any payment until such time as the payment reaches the above bank account in Britain, and the College is notified accordingly.
We look forward to registering you soon!
Share this: